Established in 2006, The Social Work Consulting Group has been providing specialized community-based clinical social work in the Greater Toronto Area to those individuals and their families whose lives have been affected and altered by traumatic injuries including brain injuries, spinal cord injuries and severe orthopedic injuries.
The Social Work Consulting Group is pleased to announce the expansion of our social work services to Northern Ontario and Niagara and surrounding areas. We welcome both Sabrina Grossi and Melissa Seiling, registered Social Workers now providing service to clients in both the Northern and Western regions of Ontario.  Sabrina Grossi lives in Sudbury and will be providing services to SWCG clients of the Greater Sudbury area, Espanola, Manitoulin Island, St. Charles and Elliot Lake. Melissa Seiling will be providing services to the Western Ontario regions including Niagara, St. Catharines, Burlington and Hamilton.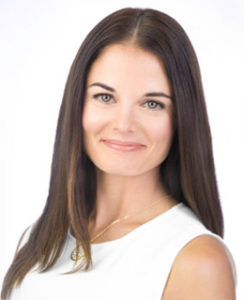 Sabrina Grossi BSW, MA, RSW is a registered Social Worker with a Master of Arts in Counselling Psychology from Yorkville University. She also earned her Honour's Bachelor of Social Work from Laurentian University in 2010. Sabrina has been working with the Ontario March of Dimes since 2010 with a specialization in the Acquired Brain Injury Service and, more recently, has been engaged in the role of Independent Living Resource Coordinator. In her experience with the March of Dimes, Sabrina has been involved primarily with Brain Injury Rehabilitation Strategy Assessments, including the provision of services in care advocacy, family liaison, resource coordinator, treatment designs and rehabilitation. Sabrina is bilingual and is able to provide service in both French and English. Her utilization of multi-modality treatment offerings allows Sabrina to specialize to the needs of her clients to provide the best care, guidance, advocacy and rehabilitation plans on their journey through recovery.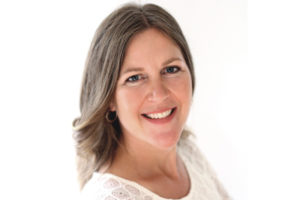 Melissa Seiling MSW, RSW is a registered Social Worker with a Master of Social Work from the University of Toronto. She also earned a Bachelor of Arts in Psychology from Bethel University in 1998. Melissa has offered social work services across multiple sectors including family services, children's mental health, medical social work and private psychotherapy practice.  She has worked as a recreational therapist and case manager in hospital-based programs for people with Acquired Brain Injury, Cerebral Palsy and Aphasia. Most recently Melissa provided clinical social work services at the Welland McMaster Family Health Team where she conducted individual, couple and group therapy as well as Memory Clinic assessments for people with Alzheimer's Disease and Dementia.   Melissa has the ability to draw upon a variety of therapeutic approaches and is passionate about connecting clients to their own strengths and supporting their next best steps in the aftermath of trauma and loss. She is experienced in working with a wide diversity of clients and finds inspiration in walking with people as they rebuild their lives, find new meaning and reconnect with their own rich, multi-storied selves.